All you can hear is silence. In a distance only what you can hear is running water and unmistakable sound of stilettoes on concreate. Designed by cousins of Zillmann, once it was the biggest power plant in Europe and it still takes your breath away.
Then, she appears. Mysterious, curious of the world, surrounded by magic aura. She seems to be strangely at home in this location. Mabye, in a year, it will disappear?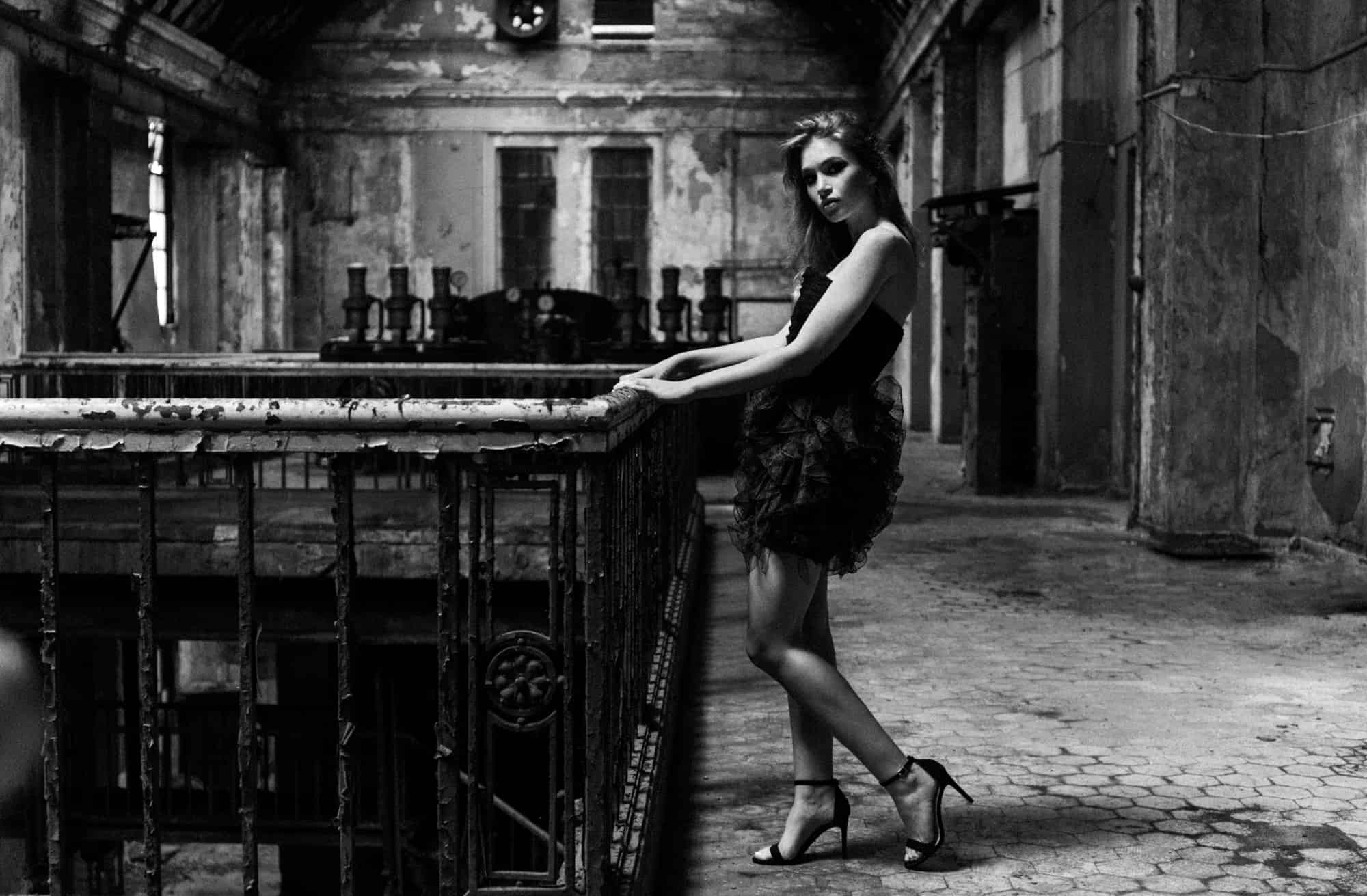 Limited edition – each signed photo is available only in 10 examples produced in Sweden on high quality  Hahnemühle Museum Etching 350 gsm paper, each of free size, but no bigger than 50x70cm.
A certificate of authenticity with number of your copy, signature and additional information is attached to the package. Always free shipping.
Pricelist:
Copy   1 – 5 :   10.000sek
Copy   6 – 7 :   15.000sek
Copy   8 – 9 :   20.000sek
Copy   10 :   25.000sek
If you would like to order your chosen favourites please email details and address. Do not forget to add the number of chosen photo. 
I´m looking forward to hearing from you!