Designed by cousins of Zillmann, once it was the biggest power plant in Europe and it still takes your breath away. 2020 registered by Europa Nostra in the list of endengered cultural monuments. The building complex is currently massively threatened in its existence.
There is nothing left of the equipment. However, a soft light shines through the damaged glass roof of the pumping station, illuminating the magnificent germanic construction. In mid-2022, the building was sold to a private owner who is planning a complete renovation. It is no longer possible to enter the building, and the atmosphere of this place has been lost forever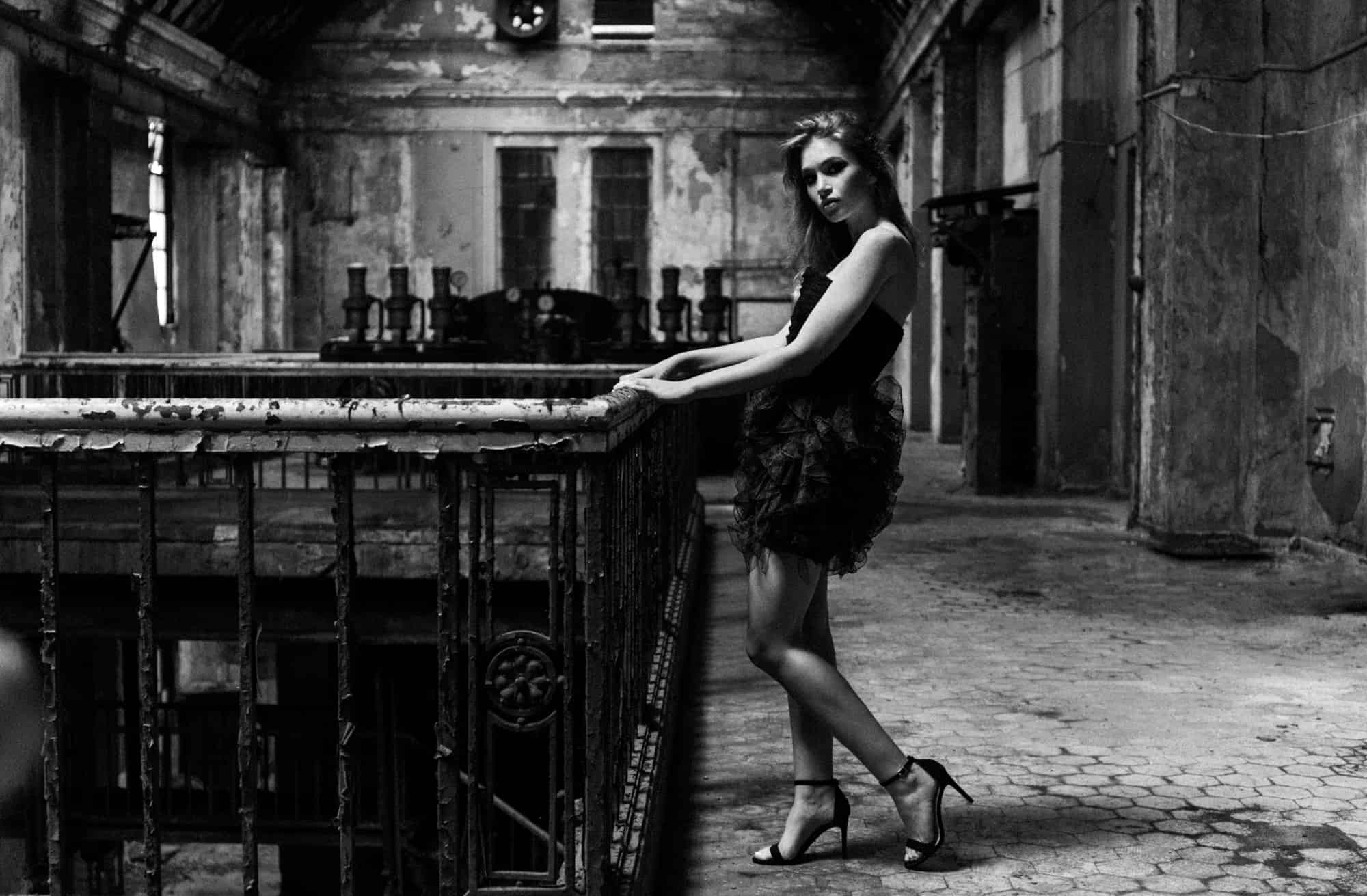 Limited edition – each signed photo is available only in 10 examples produced in Sweden on high quality  Hahnemühle Museum Etching 350 gsm paper, each of size 50x70cm.
A certificate of authenticity with number of your copy, signature and additional information is attached to the package. Always free shipping.
Pricelist:
Copy   1 – 5 :   10.000sek
Copy   6 – 7 :   15.000sek
Copy   8 – 9 :   20.000sek
Copy   10 :   25.000sek
If you would like to order your chosen favourites please email details and address. Do not forget to add the number of chosen photo. 
I´m looking forward to hearing from you!