Imagine abandoned places that you will find in a few years in vain to look for on maps. Some of them more famous, others a little less. Each of them is filled with a wonderful atmosphere, mysterious aura and human stories left there forever. Now imagine that you can move there whenever you want.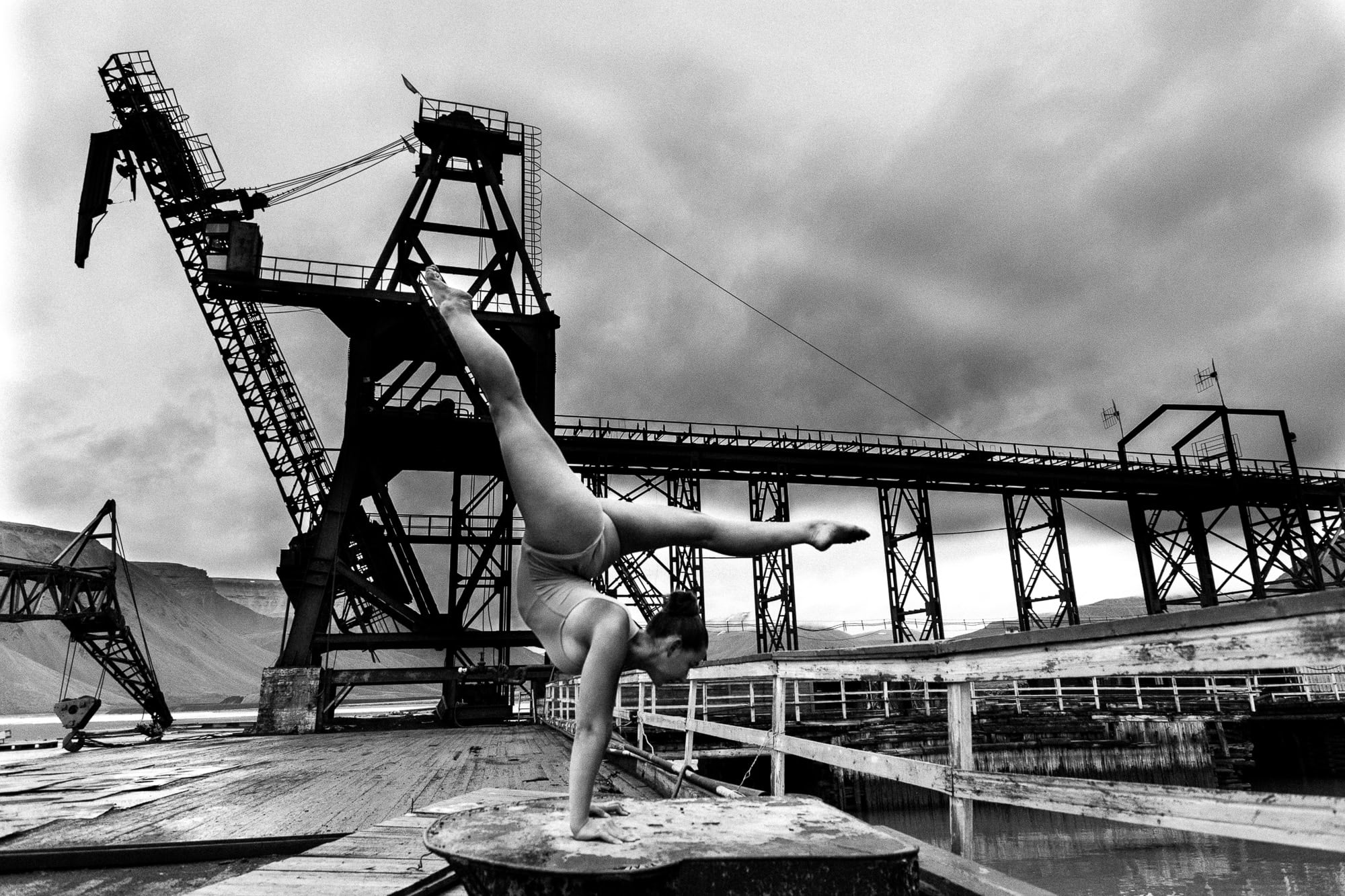 You won't find these faces in magazines or on billboards. Unique beauty as well as exceptional lightness and subtlety fills the frames with emotions, gives them life, adds mystery and sometimes also darkness. Each model is a unique personality, aware of co-creating real art.
As a connoisseur of the art of photography, you are a person with art needs placed on a high level. I'm sure you want something valuable and unique in your collection. Therefore, I have made a connection for you that you will not find anywhere else. The transience of abandoned places combined with the uniqueness of female beauty. We create monochrome photographic art for exacting people. Because you are worth it.