My tribute to Zdzislaw Beksinski
The Master of imagery depicting catastrophic scenery filled with a deeply disturbing somewhat terrifying atmosphere which will keep you captivated. He never gives the title to his artwork leaving the space free for interpretation.
This series is inspired by Beksinski´s paintings. It is not even possible to get close to the Master´s genius, but thanks to the model´s great commitment and her artistic sense of role , we created frames that remain in the memory for a long time.
The strong message of the photos was appreciated by art critics and welcomed with great interest by photo art connoisseurs.
It is with great sadness I inform that there will be no more photos of this project with Wiki, because in March 2023 she lost her fight against the disease. RIP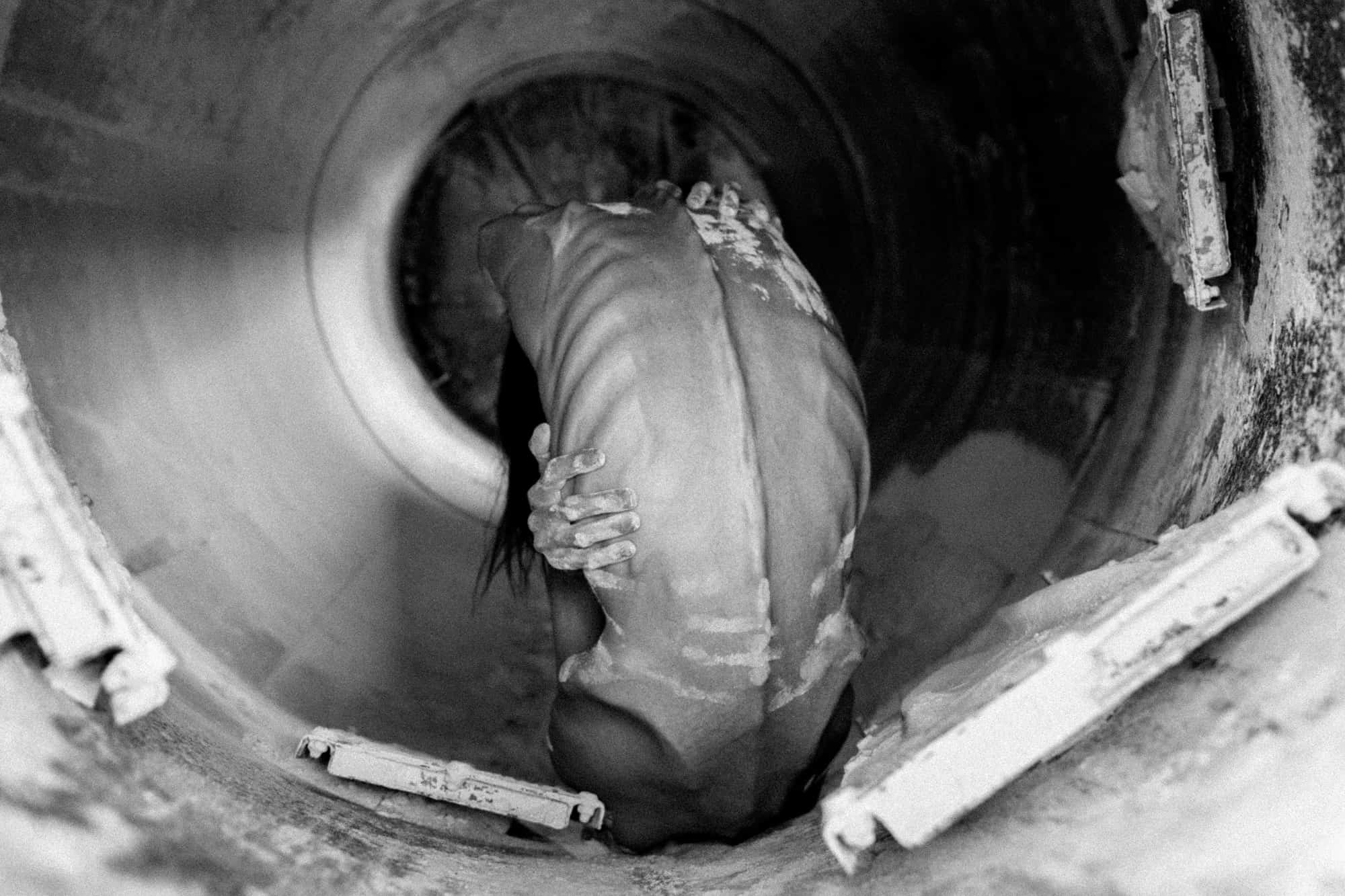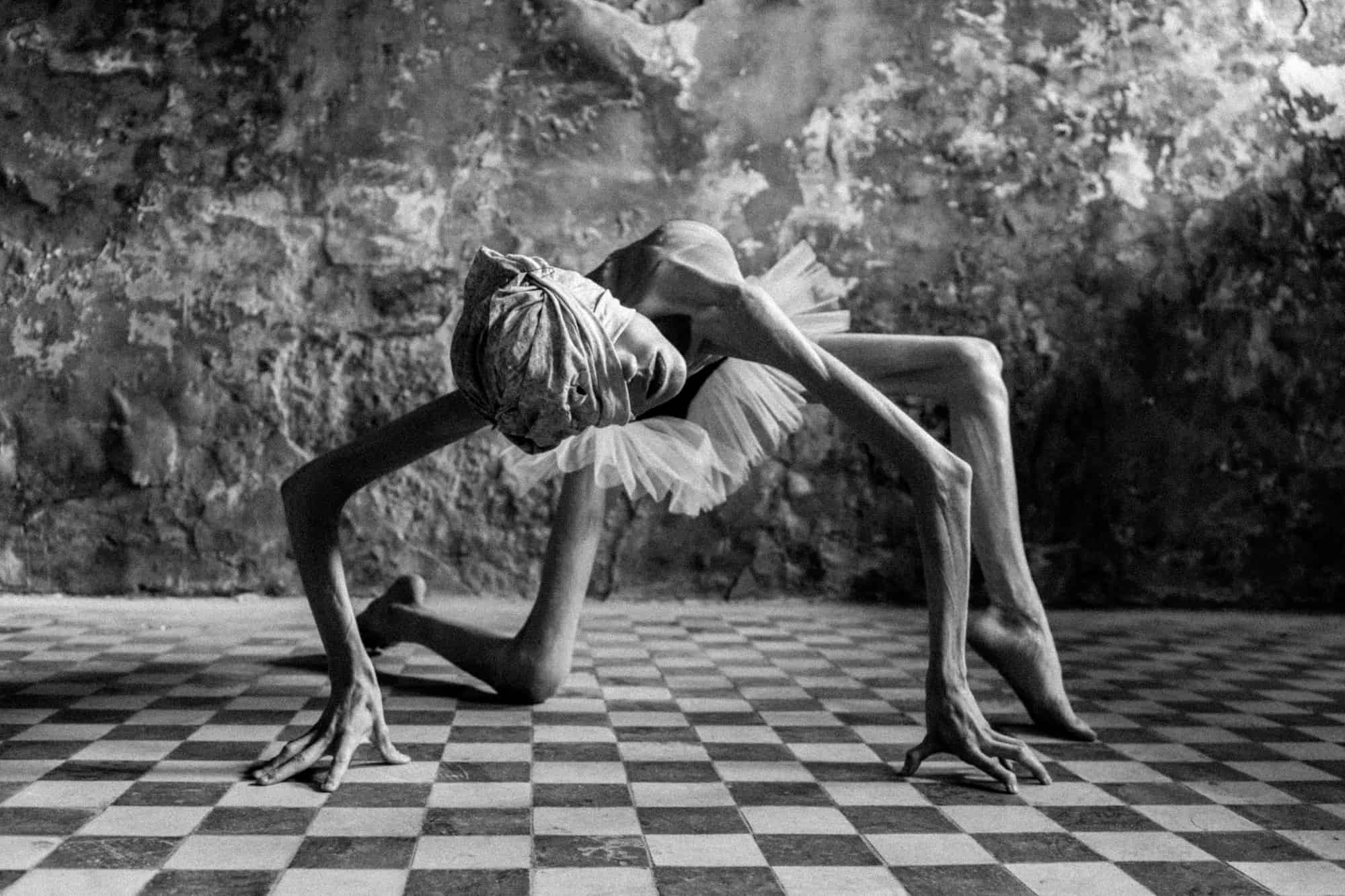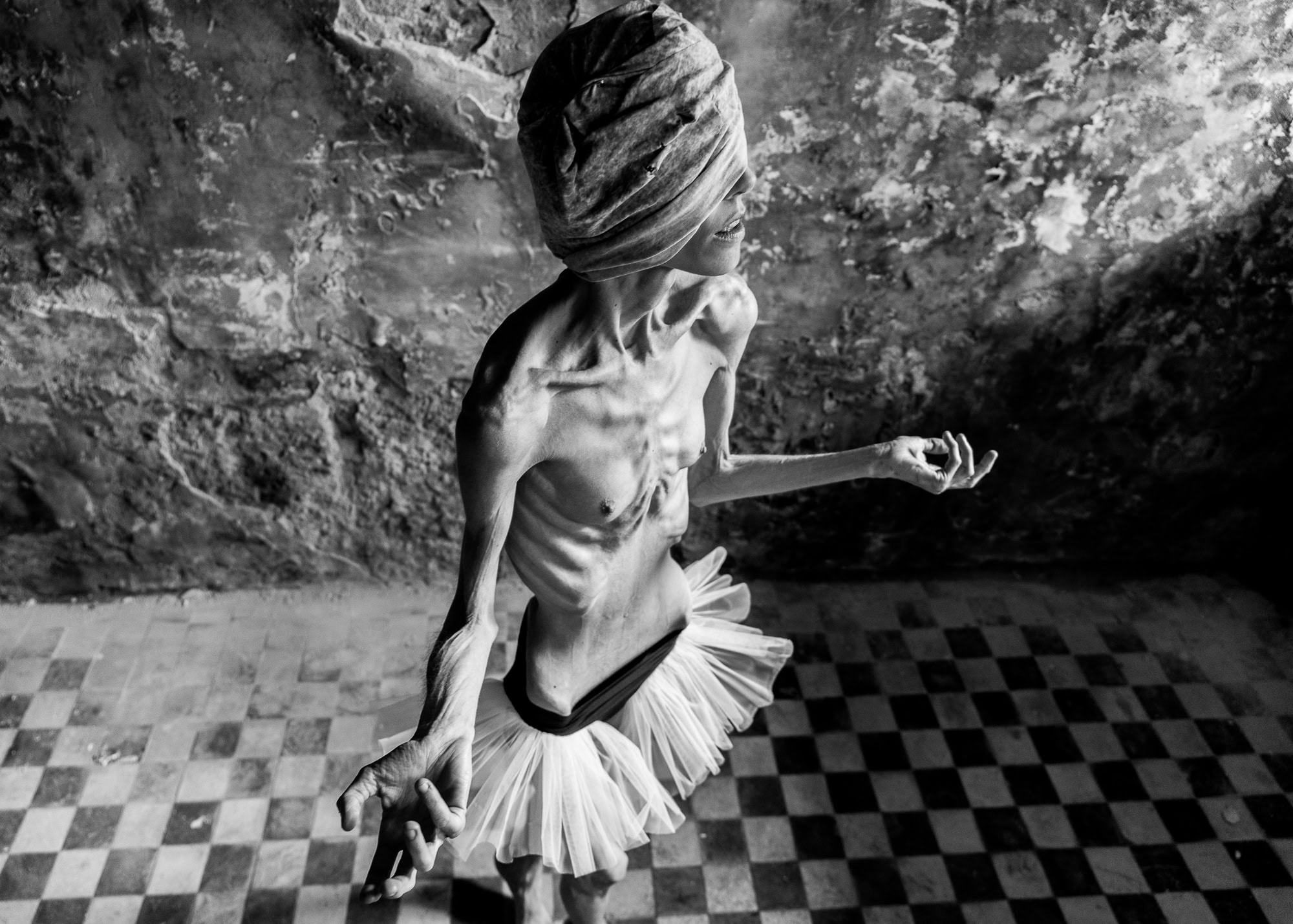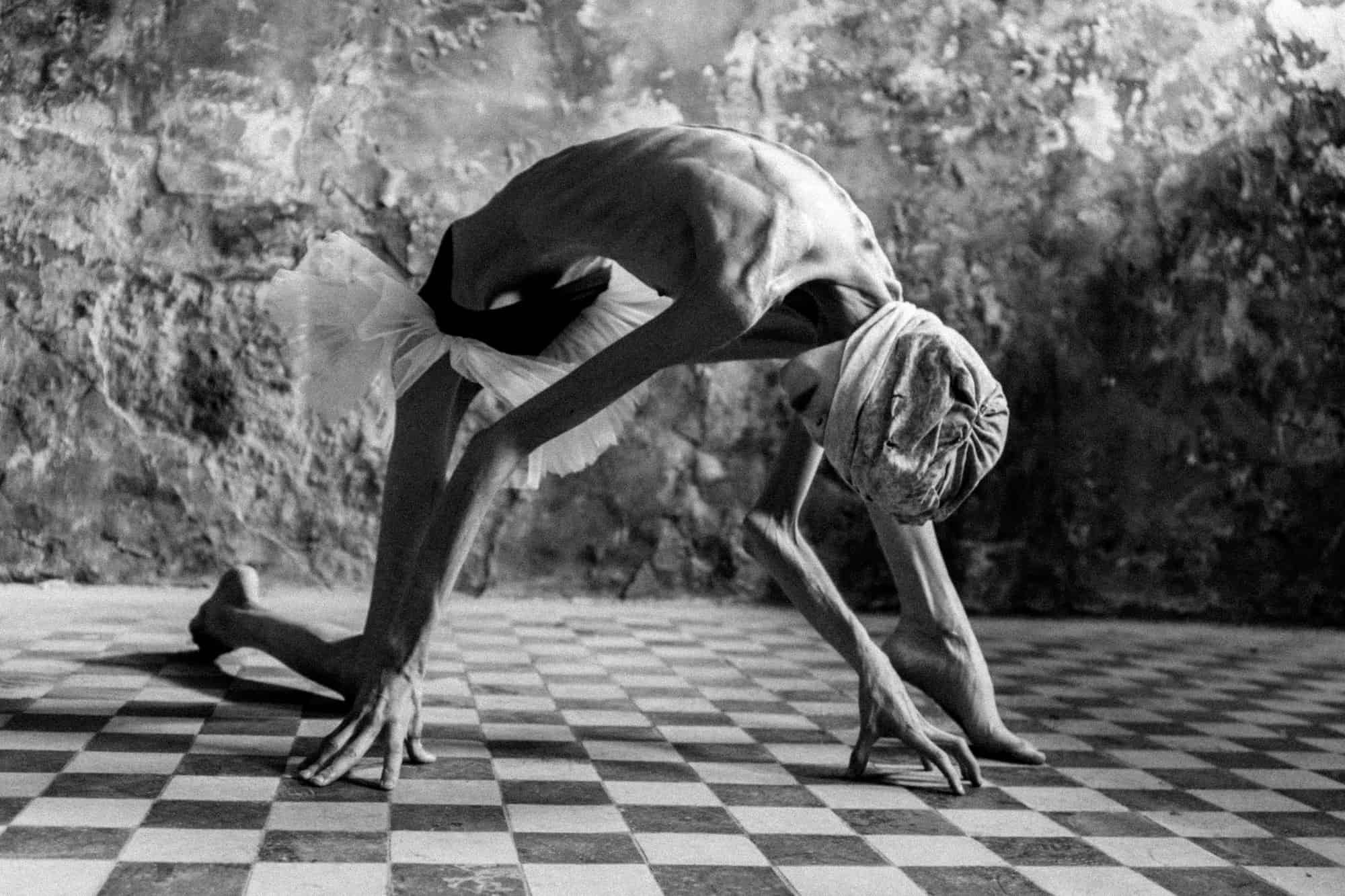 Limited edition – each signed photo is available only in 10 examples produced in Sweden on high quality  Hahnemühle Museum Etching 350 gsm paper, each of size 50x70cm.
A certificate of authenticity with number of your copy, signature and additional information is attached to the package. Always free shipping.
Pricelist:
Copy   1 – 5 :   1000€
Copy   6 – 7 :   1500€
Copy   8 – 9 :   2000€
Copy   10 :      4000€
I would like the ordering process to be an exciting start to your adventure with monochrome frames. Therefore, to be able to offer you a more personal service, please write me an e-mail which image inspired you. I will be honored if one of my photos will be present in the comfort of your home, at work or any other place that is important to you. Do not forget to add the number of chosen image.
I´m looking forward to hearing from you!