My tribute to Zdzislaw Beksinski
The Master of imagery depicting catastrophic scenery filled with a deeply disturbing somewhat terrifying atmosphere which will keep you captivated. He never gives the title to his artwork leaving the space free for interpretation.
'Her', Jaw dropping, imaginative, sensual and with an artistic soul chosen for her ability to seamlessly embodied The Masters mysterious intentions, whatever it could mean.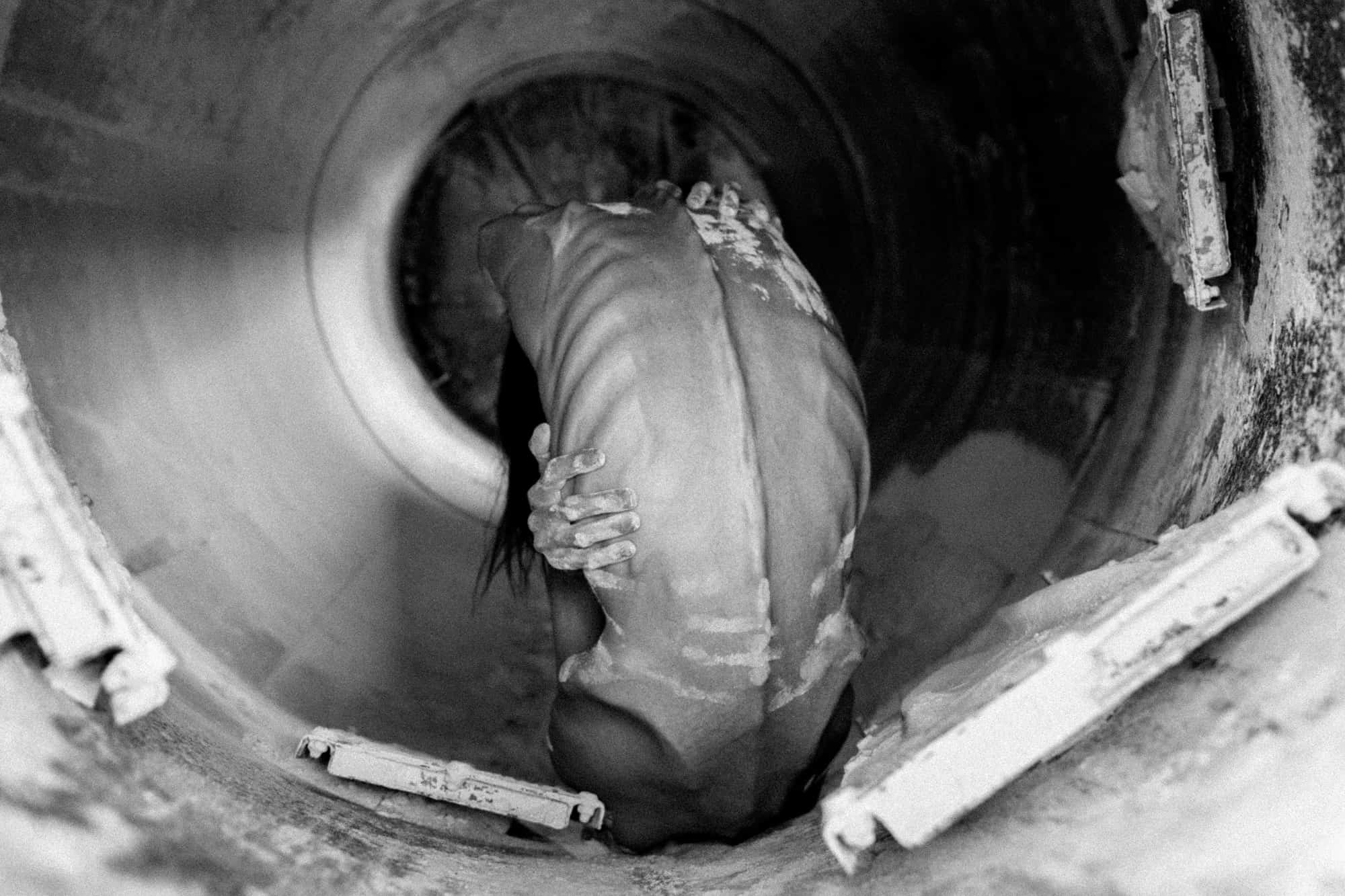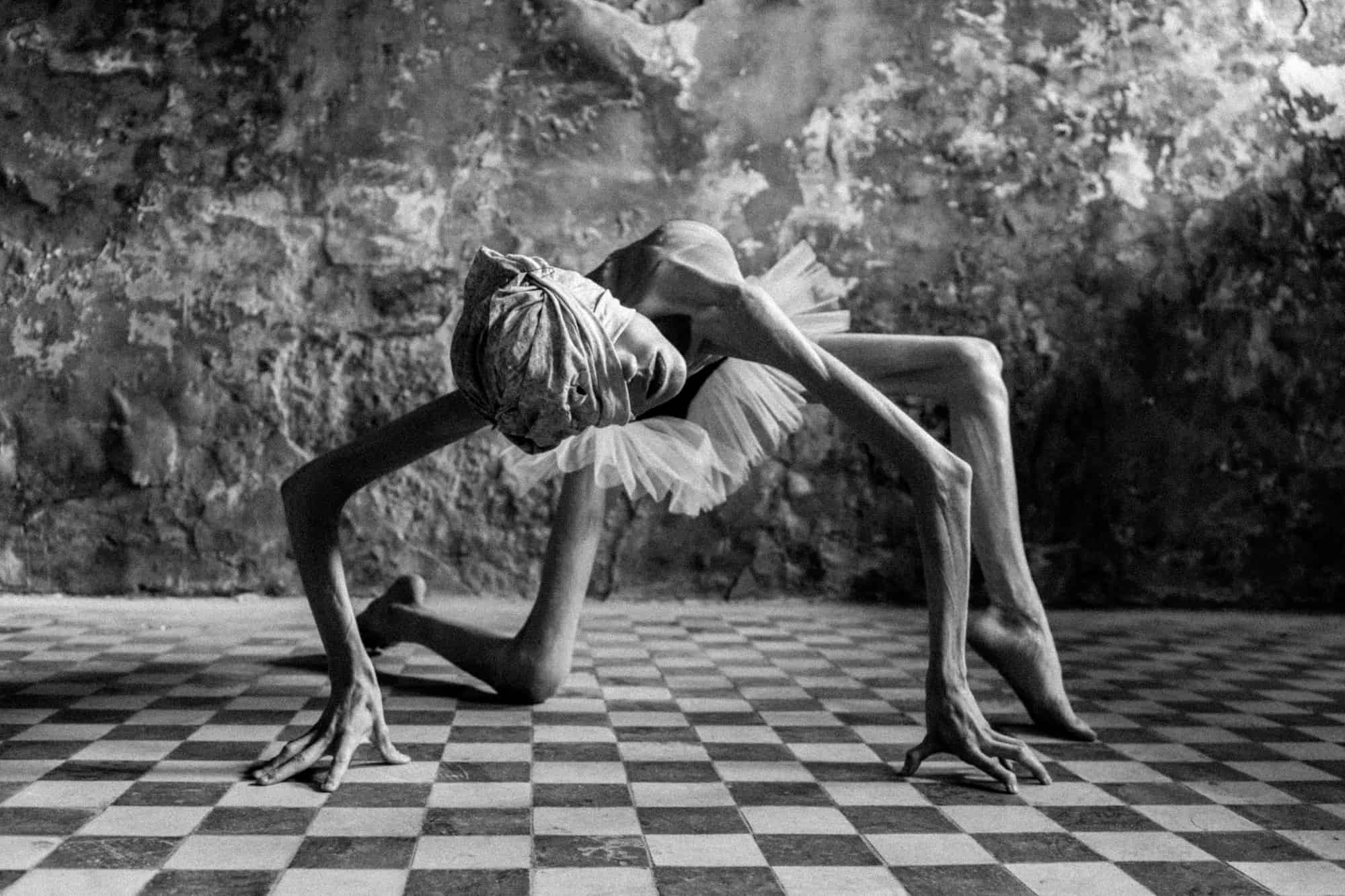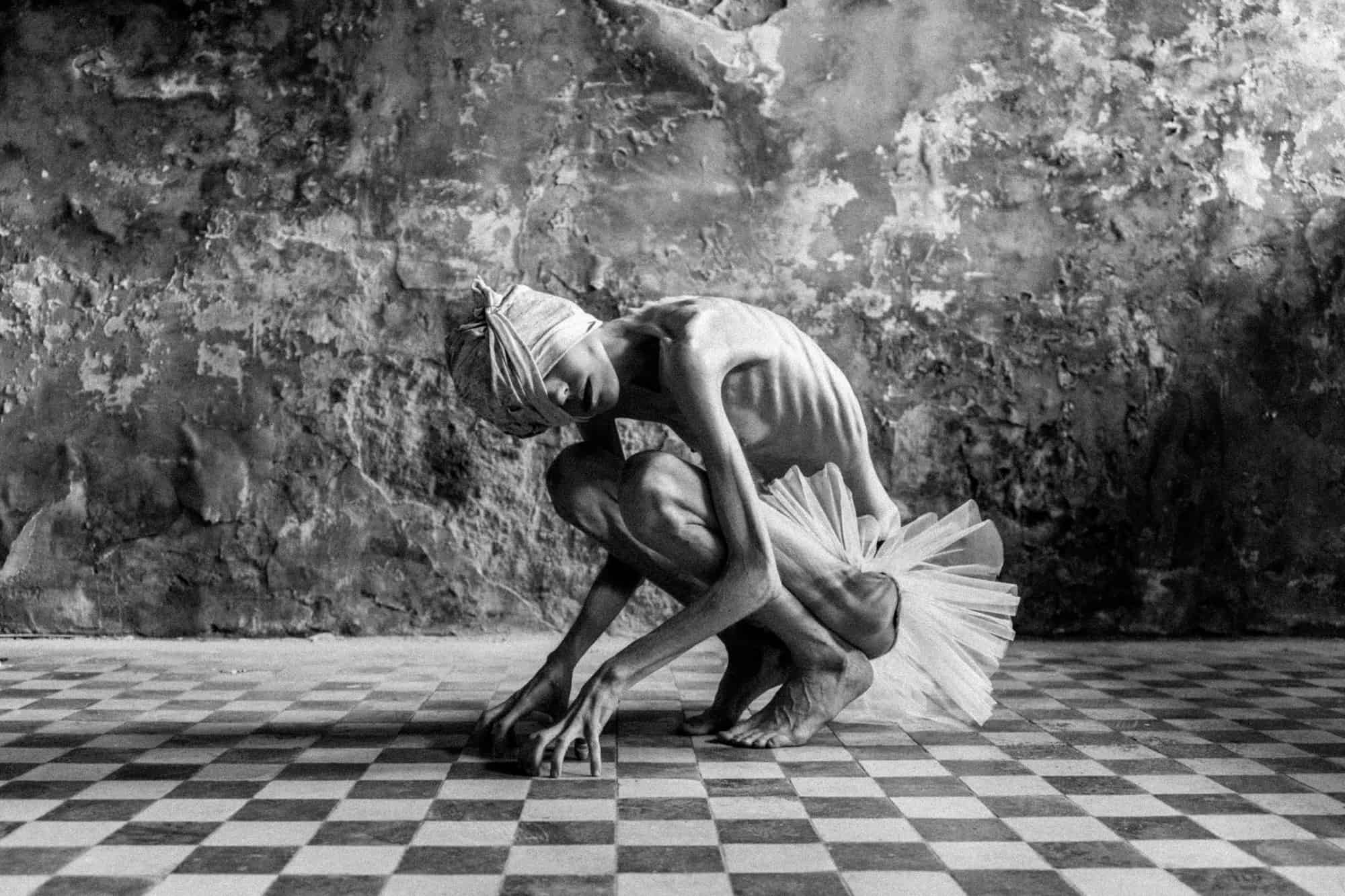 Limited edition – each signed photo is available only in 10 examples produced in Sweden on high quality  Hahnemühle Museum Etching 350 gsm paper, each of free size, but no bigger than 50x70cm.
A certificate of authenticity with number of your copy, signature and additional information is attached to the package. Always free shipping.
Pricelist:
Copy   1 – 5 :   10.000sek
Copy   6 – 7 :   15.000sek
Copy   8 – 9 :   20.000sek
Copy   10 :   25.000sek
If you would like to order your chosen favourites please email details and address. Do not forget to add the number of chosen photo. 
I´m looking forward to hearing from you!